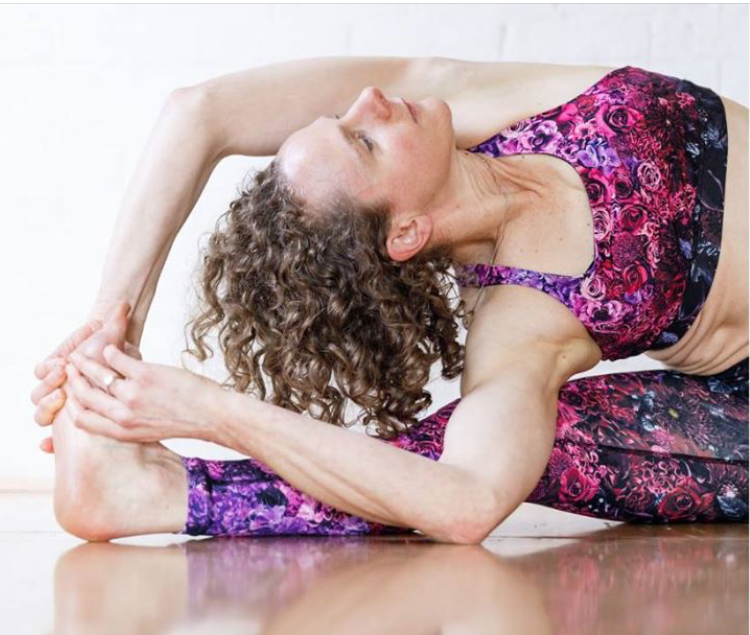 Formal Schooling:
Waterford Kamhlaba, United World College of Southern Africa, O levels and International Baccalaureate
Princeton University, Bacchelor of Arts in Comparative Literature, certificate in European Cultural Studies
Harvard University, Masters Degree from the Graduate School of Education - created my own degree by crossing into the graduate schools of Design, Law, Divinity, Government, and the undergraduate college to explore how we create a Citizen (healthy, responsible, actualized, alive and contributing)
My studies have given me a profound reverence for the world, an ability to study deeply and truly into texts ancient and modern, and an ability to create and design meaningful learning experiences that teach through inhabitance rather than intellect alone.
Ongoing studies:
Handel Group year-long life coach training for wellness/yoga professionals in collaboration with Elena Brower
Project Based Homeschooling masterclass with Lori Pickert (totally worthwhile for learning enthusiasts even if not homeschooling)
Charm City Yoga / Yogaworks 200 and 300 hour Teacher Training
Spirit Junkies Masterclass with Gabrielle Bernstein
BSchool with Marie Forleo (won a scholarship)
Seth Godin's startup school
Online and offline Kundalini studies with Kia Miller
Weekly classes on yogaglo.com following Elena Brower, Rod Stryker, Jason Crandell, and Felicia Tomasko
I schedule annual retreats to study at Kripalu.
Currently participating in YogaRupa Rod Stryker's online masterclass of ParaYoga Master Training through yogaglo.com
Regena Thomashauer's "Mastery" program Spring 2018.
inspiring media
video
Marie Forleo: marietv.com
Jason Silva: Shots of Awe
VSauce: riffs on science
emails/newlestters
Seth Godin daily emails
Brian Johnson philosopher's notes daily emails
Mama Gena's weekly newsletter
Brainpickings weekly newsletter
TheChalkboard weekly newsletter
Yes! Magazine weekly newsletter
podcasts
Rich Roll Podcast
Onbeing with Krita Tippett podcast
Tim Ferris podcast
WANDERLUST Podcast
TEDRadio podcast
Yogaland podcast
GOOP podcast
MindBodyGreen podcast